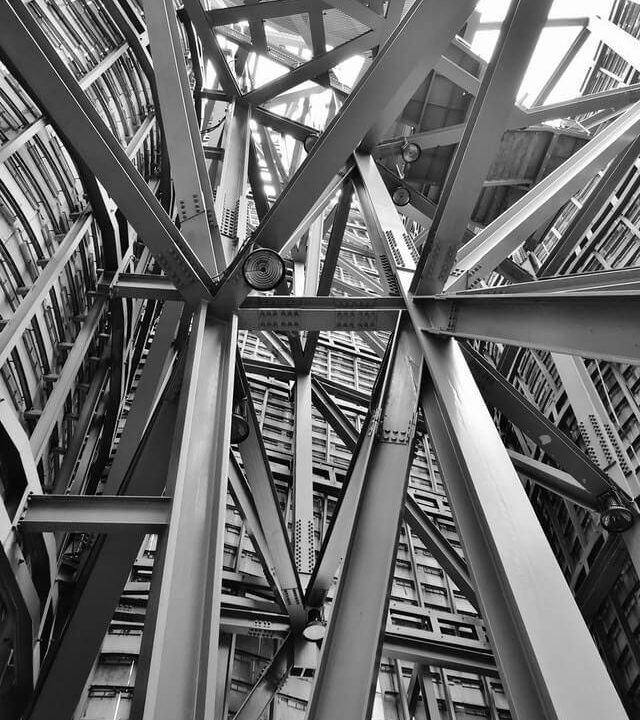 K- Zone Sales Corporation is a leading brand in architectural hardware products. It is also a supplier of wide range of Aluminium Profile products in India.
We design a diverse range of products and services like glass shutters, door control systems, cabinet fittings, sliding wardrobes, drawer systems and many more which are manufactured with the vision to make your basic routine operations efficient. Sustainability is the key facet of our all products and services which makes K-zone a highly reliable option for you. Increasing the efficiency and giving a satisfying customer experience is the goal behind all our product designs and hence we deliver a leading edge product and services. K-zone's commitment to quality supported by the unmatched manufacturing capabilities has helped us introduce ourselves as an established and promising brand. Each and every design that we develop and execute are always dynamic in nature as to be in alignment with the changing needs.
To provide quality products and services. To provide a positive customer experience that exceeds the the expectations of our esteemed customers.
To build long a term relationship with our customer backed by trust.To create the products that add to your efficiency with innovation being an integral part ofall our creations.
Supreme quality products and services, Innovation and Customer Relation
Regional expansion of business in field of architectural interior products.
We Provide the Best Service in Industry​
Add a line that tells users how easily they can get in touch with you